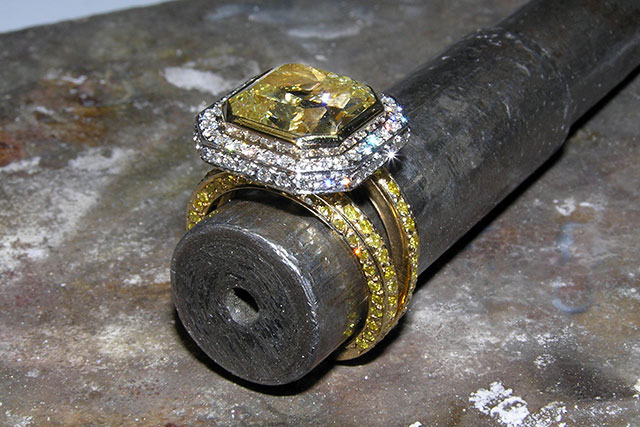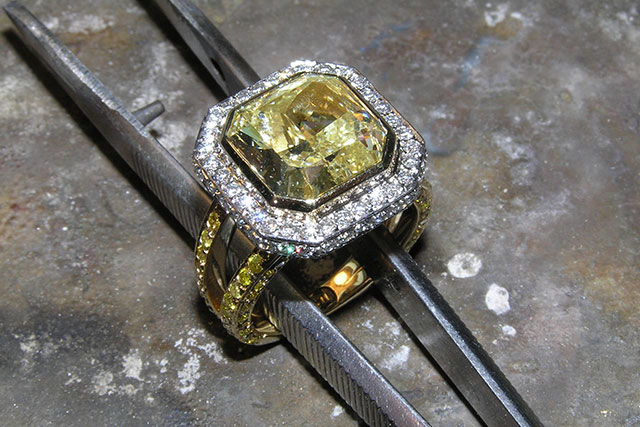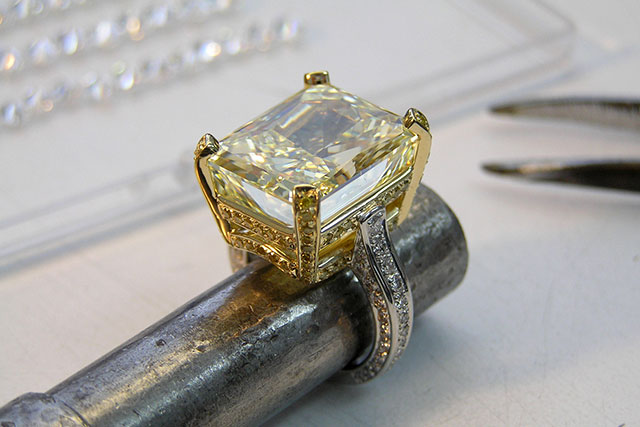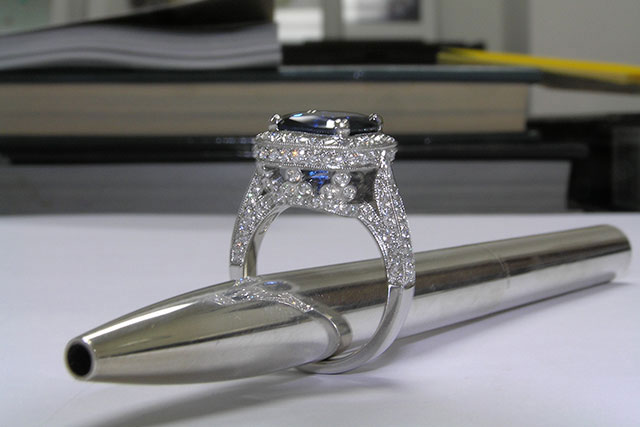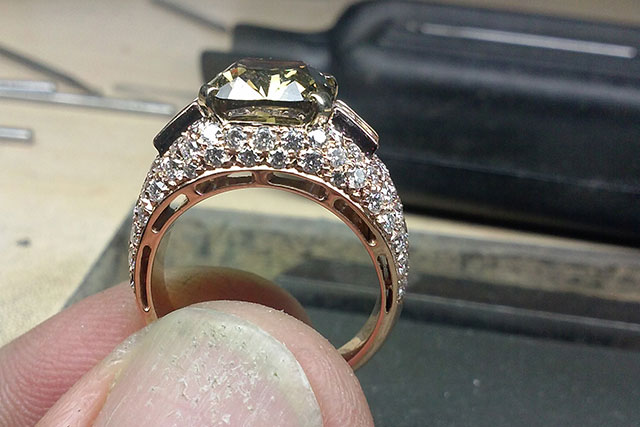 Custom Services
Custom Jewelry Maker
Diamond Setter in Gold, Silver, Platinum, Stainless Steel
Color Stones Cutter
Diamond & Stones Setter on your watches, bracelets, rings, pendants, earrings, necklaces.
Jewelry Engraving
Jewelry Melt & buy of your Gold & Diamonds with certifications.
Our mission is to create unique Jewelry that inspire our customer lifestyle.
Advanced Services
Custom Jewelry Design for Production Companies
Production Scale
Custom Jewelry Colletions Creations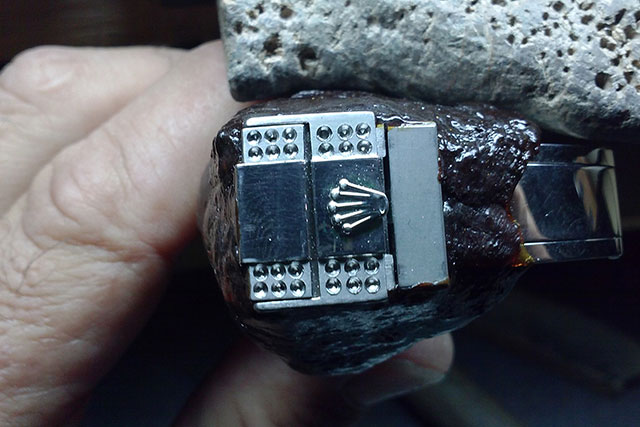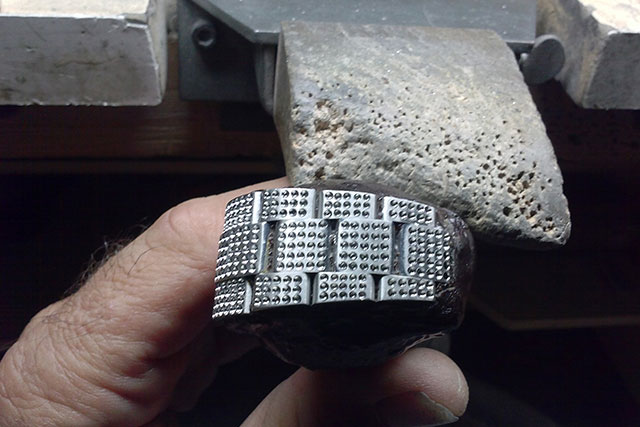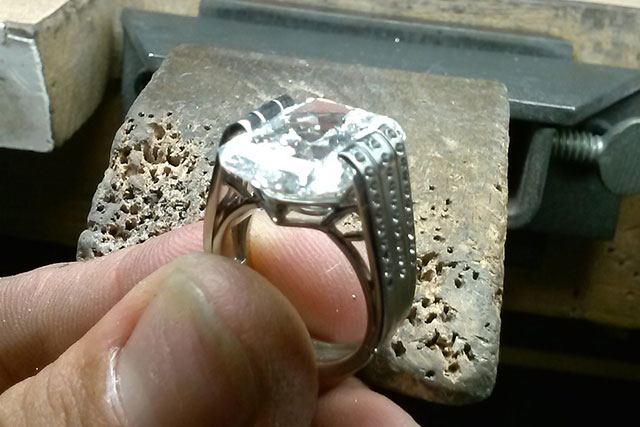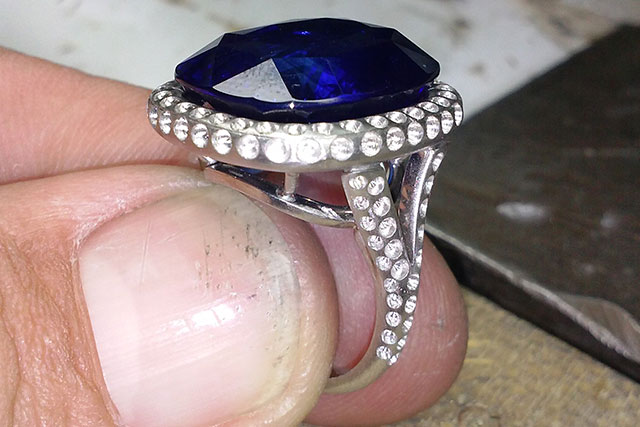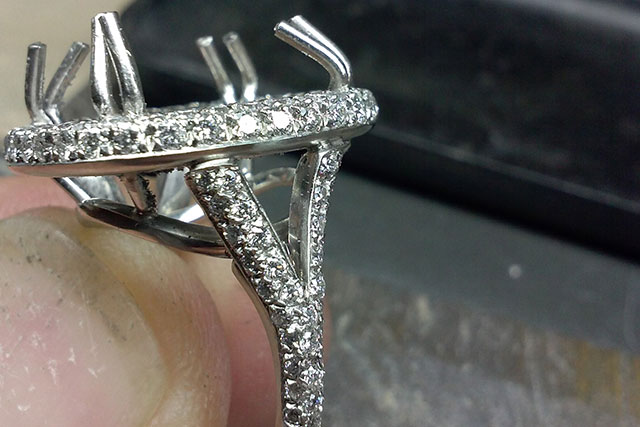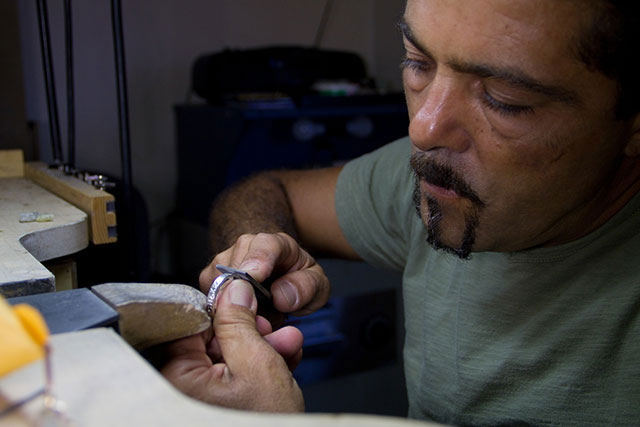 We strive to assist our customers achieve their style goals by creating outstanding Jewels.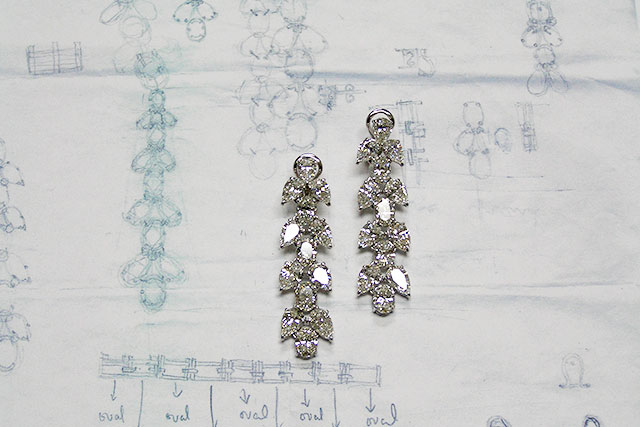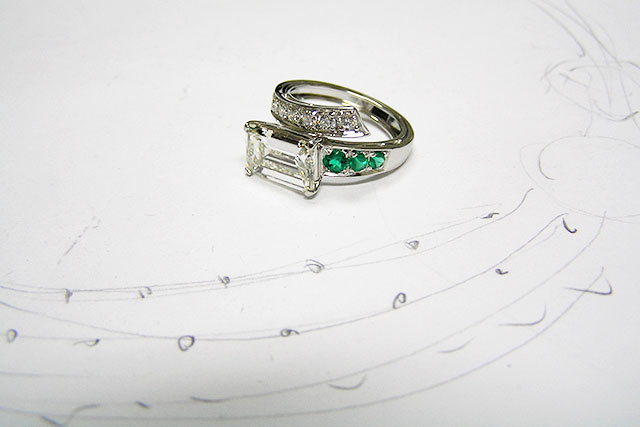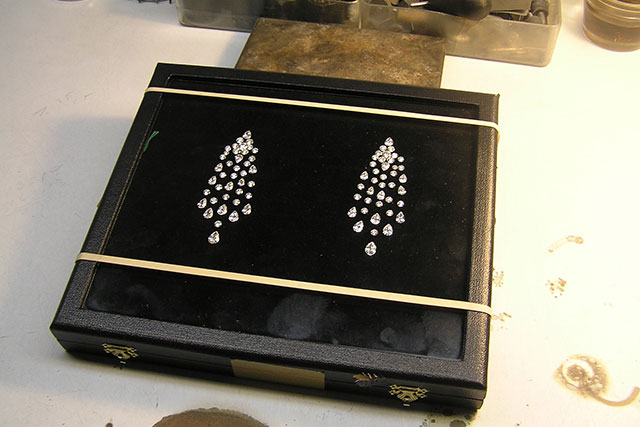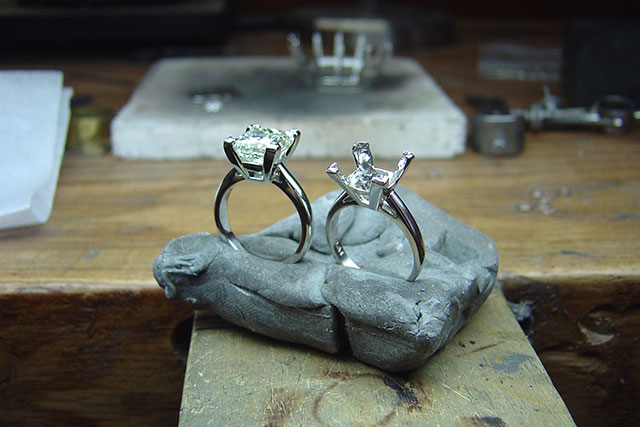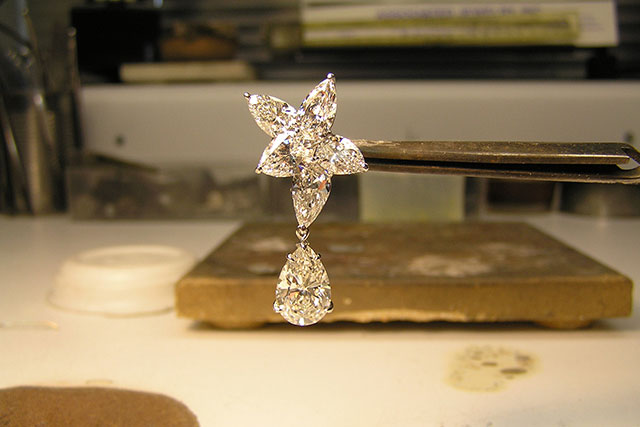 Maintenance Services
Jewelry Repair & Modifications
Jewelry Rodium, Clean & Polish
Watch Repair
//Sidebar Text